Patients, trapped in shelters, can't find hospitals to take them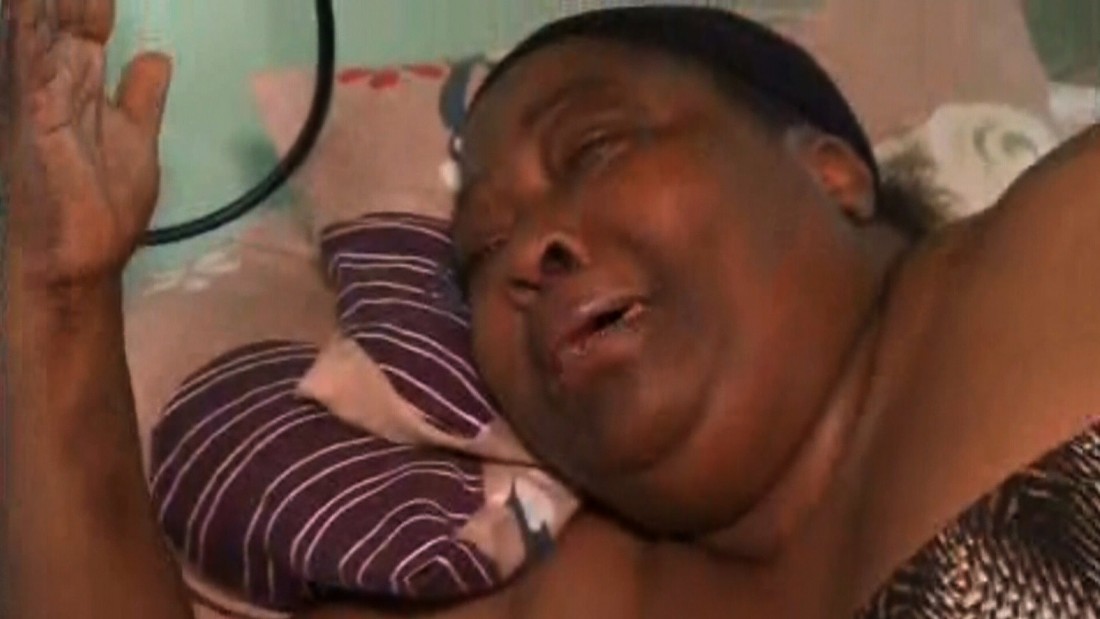 إضافة تسمية توضيحية

(CNN)"Nobody is taking care of us," said Josefina Alvarez, 62, who had been stuck in a shelter outside of San Juan for nearly two weeks.
She is one of many Puerto Ricans who have been displaced -- and put in grave danger -- in the aftermath of Hurricane Maria.
Alvarez is sick and bedridden. A diabetic with breathing issues, she's getting worse by the day. Now, she might have a life-threatening infection -- and no one can get her to a hospital.
Not even Dr. Astrid Morales.