Theresa May: Britain committed to defence of Europe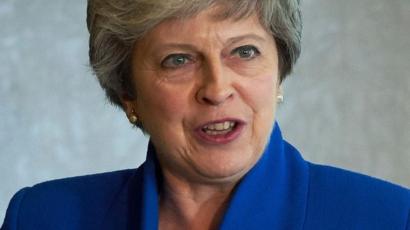 Theresa May: Britain committed to defence of Europe
The UK is unconditionally committed to the defence and security of Europe, Prime Minister Theresa May will say.
Mrs May is in the Estonian capital Tallinn for an informal meeting of European Union leaders.
She will visit 800 British soldiers who have been based in Tapa since April as part of a Nato battlegroup with French and Estonian troops while in Estonia.