Baby sleep positioners dropped by shops after deaths warning
Baby sleep positioners dropped by shops after deaths warning
BBC News - Health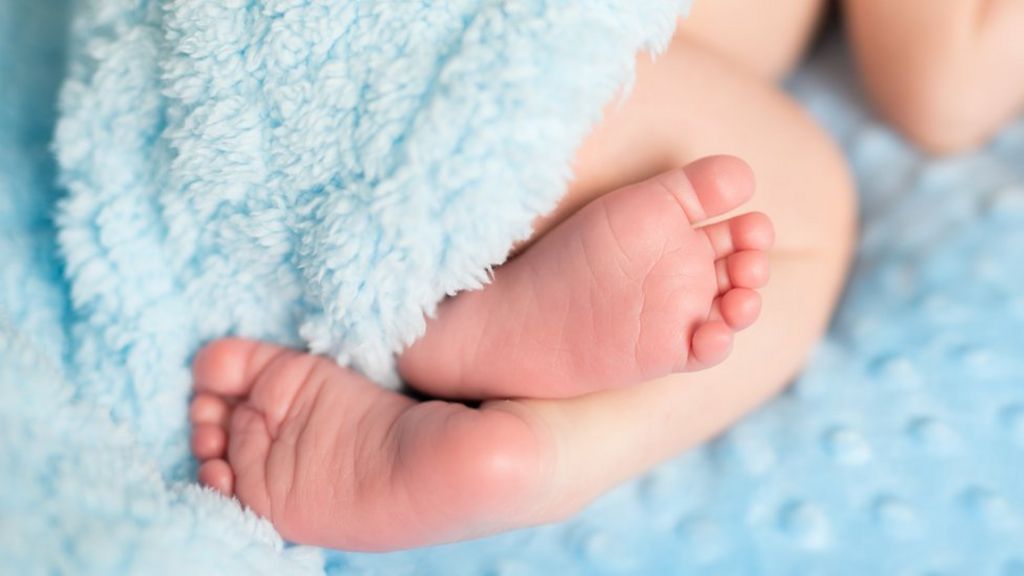 Some UK retailers have stopped selling baby sleep positioners amid concerns over their safety.
A US health regulator said they "can cause suffocation that can lead to death" and have been linked to 12 infant deaths in the US.
The positioners, aimed at infants under six months, are intended to keep a baby in a specific position while sleeping.
Mothercare and Tesco have stopped selling sleep positioners but they are still available from other retailers.
Ebay has also reportedly removed the product from its website after the US authority's recommendation.
The Food and Drug Administration (FDA) in the US released a statement explaining the items - often called "nests" or "anti-roll" products - have caused some babies to suffocate after rolling from their sides to their stomachs.
The FDA first issued a safety warning seven years ago, saying "in light of the suffocation risk and the lack of evidence of any benefits, we are warning consumers to stop using these products".
Mothercare had been selling a sleep positioner for £39.99 but has told the BBC it is no longer for sale.
It came with a warning that it should not be used once a baby is able to turn around on their own.
Tesco, which sold sleep positioners on their website through a third party, said: "We have removed these products from our website as a precautionary measure."
Sleep positioners are currently still available from John Lewis and Amazon, who are yet to respond to the BBC.
Original Article:
http://www.bbc.co.uk/news/uk-41516239