How did fires become so devastating?
How did fires become so devastating?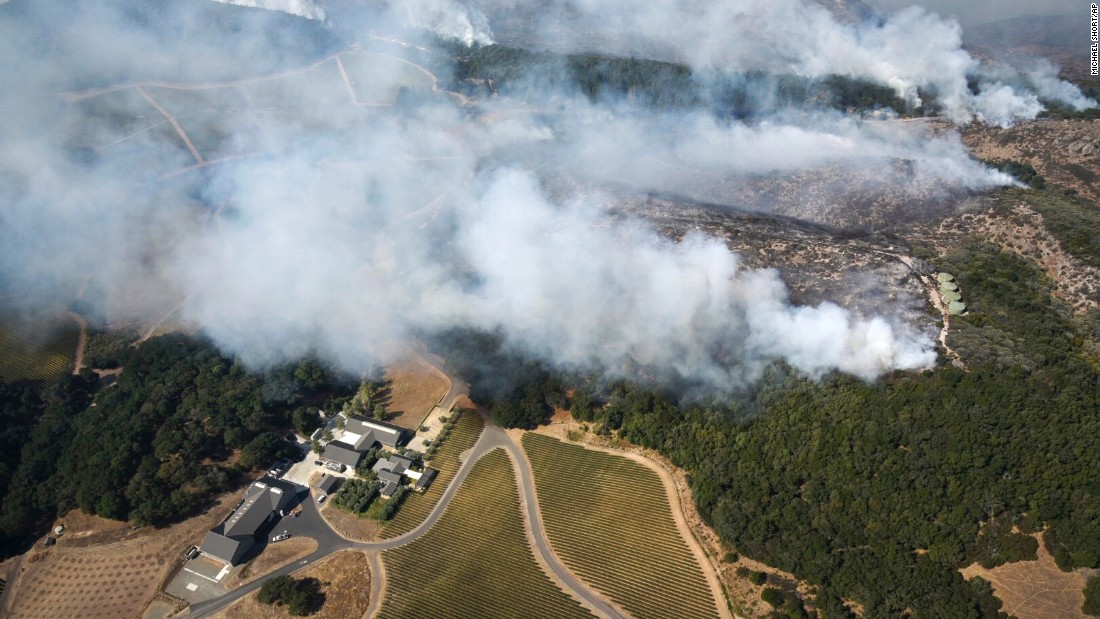 San Francisco (CNN)It's unclear what caused fires to form suddenly around the same time in one night, blazing through California's wine country while many residents were caught unaware as they headed to bed.
But authorities point to a perfect storm of factors that have fanned the wildfires that began Sunday night, leaving at left 17 people dead, forcing 20,000 to evacuate and causing
widespread devastation in Northern California
.
The investigation remains "very early in the process," Ken Pimlott, director of the California Department of Forestry and Fire Protection, said Tuesday.
"These are all fires that were in areas that are populated, and 95% of the fires in our state are started by people" in some way, he said, downplaying the chances that lightning may have played a role.
Among the factors cited behind the fires' ferocity are high winds, the start of fires at night, heavy vegetation that dried out after a hot summer and dry conditions.
1. Really strong winds
High-speed winds have played a role in the fires. The region saw powerful gusts of 50 mph, making it easier for the blazes to spread, with hurricane-force gusts of 79 mph reported in Sonoma County.
The winds also knocked down power lines in the areas where the fires started.
Original Article:
http://rss.cnn.com/~r/rss/cnn_us/~3/eiygOc2mRkE/index.html