Is it easier to buy guns than Sudafed?
Is it easier to buy guns than Sudafed?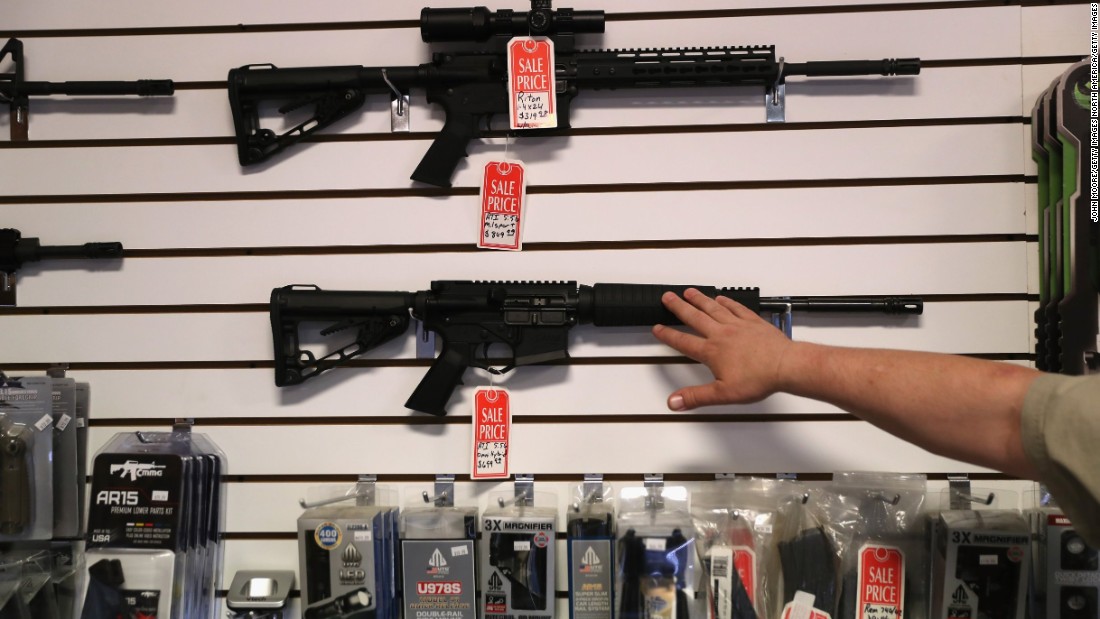 (CNN)"It is harder in America to buy two packs of Sudafed than 10 assault rifles," comedian D.L. Hughley said on his radio show Monday, the day after a gunman opened fire on a concert crowd in Las Vegas.
At least 58 people were killed and nearly 500 injured on Sunday when Stephen Paddock, 64, shot into the crowd from the 32nd floor of the Mandalay Bay Resort and Casino. Authorities found 23 weapons in Paddock's hotel room, including multiple rifles, some with scopes on them.
"Why would we feel comfortable giving one man that kind of power on the American streets?" Hughley asked.
The comparison to Sudafed is not a new one and has gained traction after mass shootings, often through memes, tweets and the occasional celebrity.
"There has to be some way to make it harder to build up an arsenal," talk show host
Stephen Colbert said
after the San Bernardino, California, shootings, in which 14 people were killed in December 2015. "The San Bernardino shooters had 6,000 rounds of ammunition. Why is it so easy to buy bullets when I have to show three forms of ID to buy Sudafed?"
So how do regulations around the cold medicine and guns compare?
How pseudoephedrine is regulated
Sudafed is regulated because pseudoephedrine, the active ingredient in some forms of the medication, can be used to create the street drug methamphetamine, or crystal meth.
The Combat Methamphetamine Epidemic Act of 2005 requires that
a photo ID
, such as a driver's license or passport, be used to purchase anything containing pseudoephedrine, which is kept behind the counter in stores.
Records of purchase must be kept for at least two years.
Original Article:
http://rss.cnn.com/~r/rss/cnn_health/~3/bWrGdGaqp7Y/index.html