Officers fired after forcible removal of United passenger
Officers fired after forcible removal of United passenger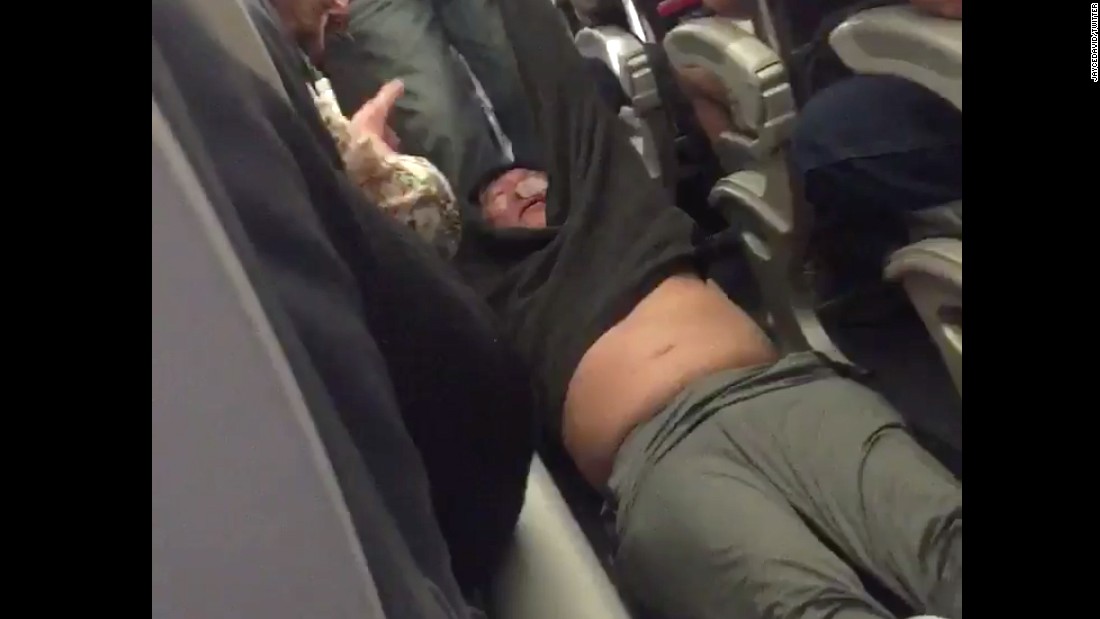 Cellphone footage showed security officers on April 9 dragging Dr. David Dao by his arms and legs down the aisle and off the Louisville, Kentucky-bound flight before it took off at Chicago O'Hare International Airport.
Dao was left bloodied and bruised in the incident that created a firestorm for the airline.
Three Chicago Department of Aviation security officers and a sergeant "mishandled a nonthreatening situation that resulted in a physically violent and forceful removal of a passenger," aboard the flight, a City of Chicago Office of Inspector General investigation found, officials said Tuesday.
Employees made "misleading statements and deliberately removed material facts from their reports," the investigation found.
The aviation department, acting on the inspector general's findings, fired the officer "who improperly escalated the incident," the inspector general's office said. The sergeant "involved in the deliberate removal of facts from an employee report" also was terminated, officials said.
Two officers were suspended, officials said. None of the four was named.
Original Article:
http://rss.cnn.com/~r/rss/cnn_us/~3/hRyq2KQWtxk/index.html