Regular marijuana users have more sex, study says
Regular marijuana users have more sex, study says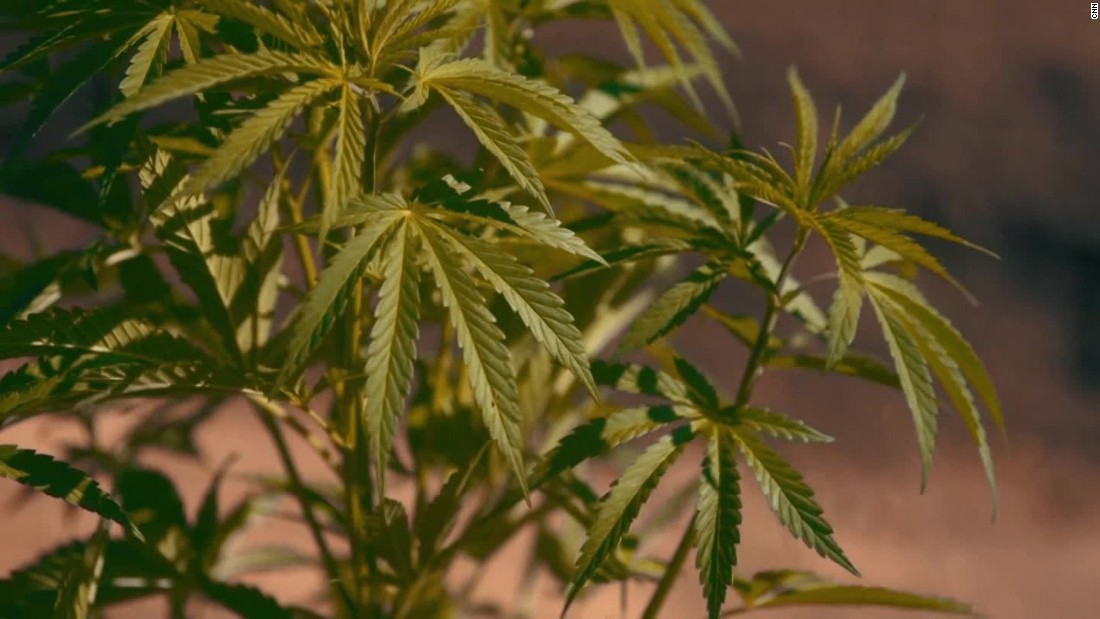 (CNN)Dr. Michael Eisenberg, an assistant professor of urology, sees a lot of patients at the Stanford University Medical Center who have problems performing in the bedroom.
To determine what the problem is, they'll go through a laundry list of regular activities. Often, patients will ask whether they need to smoke less marijuana.
There isn't a lot of research on the topic. However, with marijuana becoming legal in a growing number of states, Eisenberg thought it'd be worth exploring.
What he found surprised him.
"Usually, people assume the more frequently you smoke, the worse it could be when it came to sex, but in fact, we learned the opposite was true," Eisenberg said. His study was published in this week's
Journal of Sexual Medicine.
The study looked at data from the US government's
National Survey of Family Growth
. It asked more than 28,000 women and nearly 23,000 men how often they had sex
in the four weeks prior to the survey and how frequently they used marijuana in the past year.
Original Article:
http://rss.cnn.com/~r/rss/cnn_health/~3/n9qppfQGv7U/index.html