Rochdale inquiry: Boy 'was raped by Cyril Smith'
Rochdale inquiry: Boy 'was raped by Cyril Smith'
BBC News - UK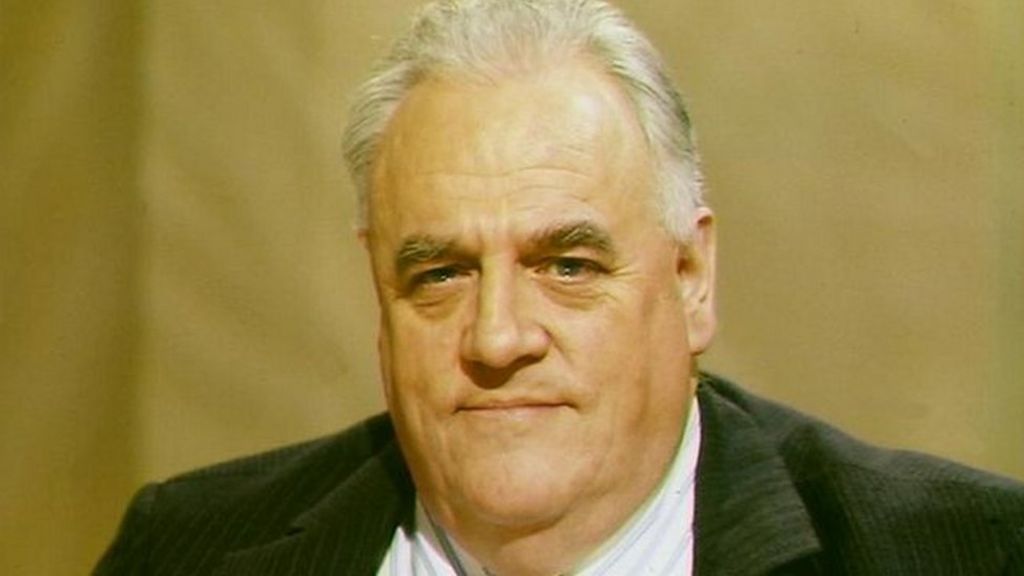 A former pupil of a school where Cyril Smith was a governor has told an inquiry he was raped by the late MP.
The man, who cannot be identified for legal reasons, said he first attended the "horrible" Knowl View, in Rochdale, in the 1980s when aged 12 or 13.
The witness confirmed a statement of the allegations read to the Independent Inquiry into Child Sexual Abuse.
Smith was a governor of the school twice; in the late 1960s and early 1970s, and again in 1994.
Counsel to the inquiry, Brian Altman QC, read extracts from a witness statement by the man, who attested to its accuracy and provided short answers to questions.
The statement said that one night he was woken up by a "very big fat man" sitting on the bed molesting him.
The witness hid under another boy's bed until morning and he was "too scared" to tell staff what had happened.
'Painful rape'
He later learned the abuser was local MP Cyril Smith, the inquiry was told.
The complainant alleged that one night an unidentified male staff member "frogmarched" him from his bed to another room where Smith was sitting on a bed.
Smith made the boy strip before sexually abusing him.
The MP allegedly forced the pupil to lie face down on the bed and Smith "climbed on top of me - he was enormous and I felt I was being crushed".
Smith carried out an "incredibly painful" rape, the inquiry heard.
Martin Digan, a residential social worker at Knowl View from 1978 to 1994, told the inquiry he tried to raise concerns about the school after he found documents relating to sexual abuse.
He said in 1994 he was "not proud" of photocopying a file of documents, including confidential reports relating to abuse, after finding them in the headmaster's office.
When he tried to raise concerns with local politicians, he heard claims a "deal" had been struck after Cyril Smith threatened to "expose" allegations of sexual offending by a senior member of the council if his own activities were publicised.
However, Mr Digan said that while working at Knowl View he had never heard of allegations against Smith by residents directly.
The inquiry continues.
Original Article:
http://www.bbc.co.uk/news/uk-england-manchester-41645682