'Smoke smell' forces flights to land at UK airports
'Smoke smell' forces flights to land at UK airports
BBC News - UK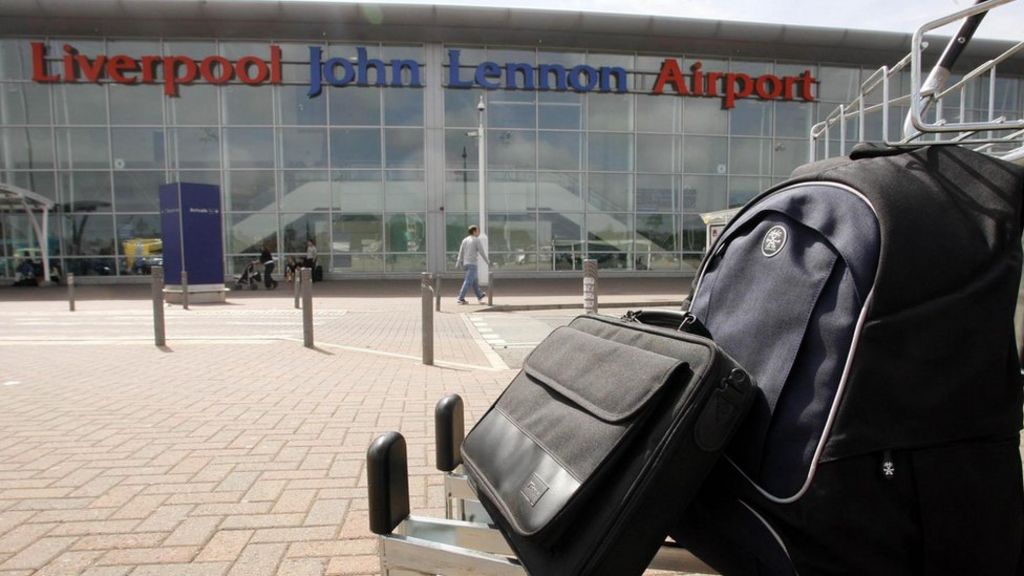 A number of flights to UK airports have been forced to land or divert following reports of "smoke smells".
Fire crews were called to a landing at Liverpool's John Lennon Airport, but found "no signs of a fire" and are on standby for further incidents.
The airport said the smells appeared to be connected with "atmospheric conditions".
Precautionary landings have also been reported from flights travelling to Dublin, Bristol, Manchester and Jersey.
It comes following reports of an "unusual" reddish sky across parts of England, which experts are attributing to the remnants of Hurricane Ophelia dragging in tropical air and dust from the Sahara, as well as debris from forest fires in Portugal and Spain.
Original Article:
http://www.bbc.co.uk/news/uk-england-41639386