Theresa May revives plan to cap energy prices
Theresa May revives plan to cap energy prices
BBC News - UK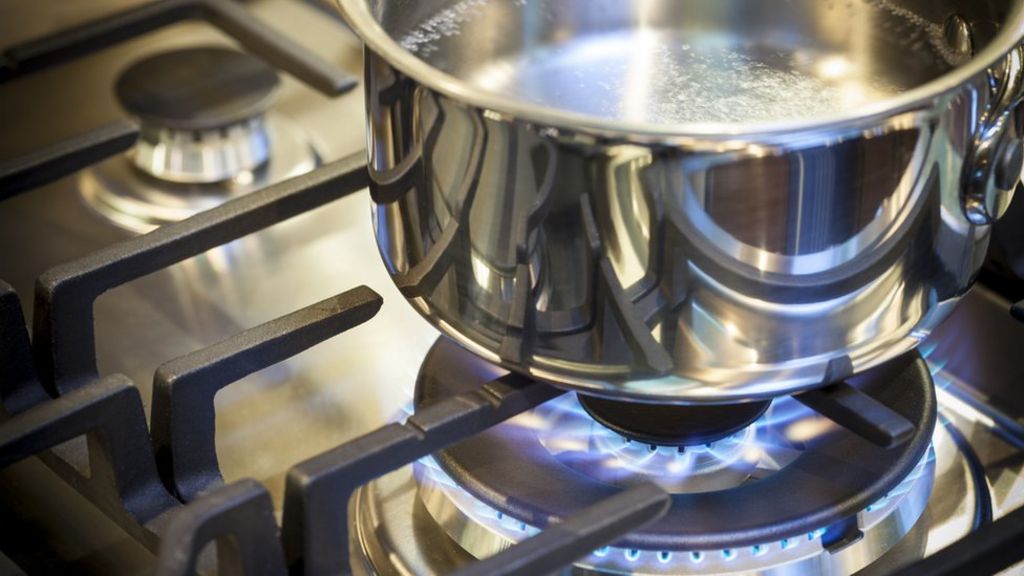 Theresa May has promised to revive a plan to cap energy prices for 17m consumers, saving them an average of £100 a year.
The idea was promised in the Conservative's election manifesto, but there was no mention in June's Queen's Speech.
The full details will be published in a draft parliamentary bill next week.
Shares in Centrica, the parent company of British Gas, fell by more than 6% on the news.
Mrs May told the Tory party conference in Manchester that Britain's energy market was broken and needed to be fixed.
But the industry was critical of the announcement, saying that a price cap risked stifling competition.
"Over 3 million consumers have switched already this year and the number of standard tariffs have fallen by almost a million in the last six months," said Lawrence Slade, Energy UK chief executive .
"It is important that we do not risk halting this growth of competition and engagement in the market."
Original Article:
http://www.bbc.co.uk/news/business-41499483