Tom Marino: Controversial Trump drug czar pick withdraws
Tom Marino: Controversial Trump drug czar pick withdraws
BBC News - World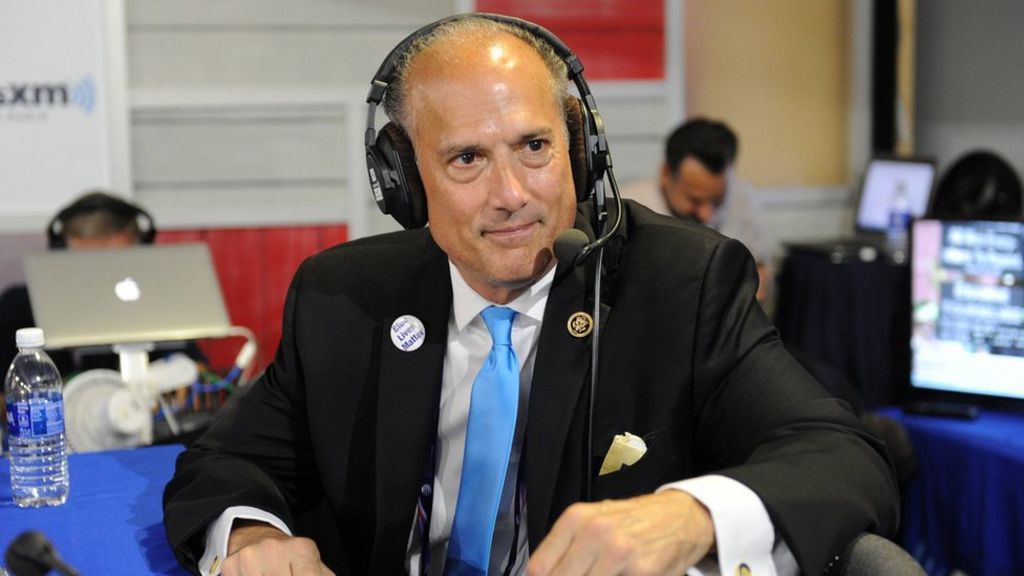 US President Donald Trump says his drug czar nominee has withdrawn, after he reportedly helped weaken government efforts to tackle the opioid crisis.
Pennsylvania congressman Tom Marino pushed a bill that reportedly stripped a federal agency of the ability to freeze suspicious painkiller shipments.
Mr Trump tweeted: "Rep Tom Marino has informed me that he is withdrawing his name from consideration as drug czar."
Experts estimate opioids could kill 500,000 Americans in the next decade.
Deadly addiction to the drugs - which cover everything from legal painkillers to heroin - has been described as America's biggest public health crisis since the spread of HIV/Aids in the 1980s.
"Tom is a fine man and a great Congressman!" President Trump said in Tuesday morning's tweet.
But Senate Democratic leader Charles Schumer said nominating Mr Marino to lead the Office of National Drug Control Policy was "like putting the wolf in charge of the henhouse".
Original Article:
http://www.bbc.co.uk/news/world-us-canada-41655117