#Uber's boss in ء#London to leave firm
Uber's boss in London to leave firm
BBC News - Technology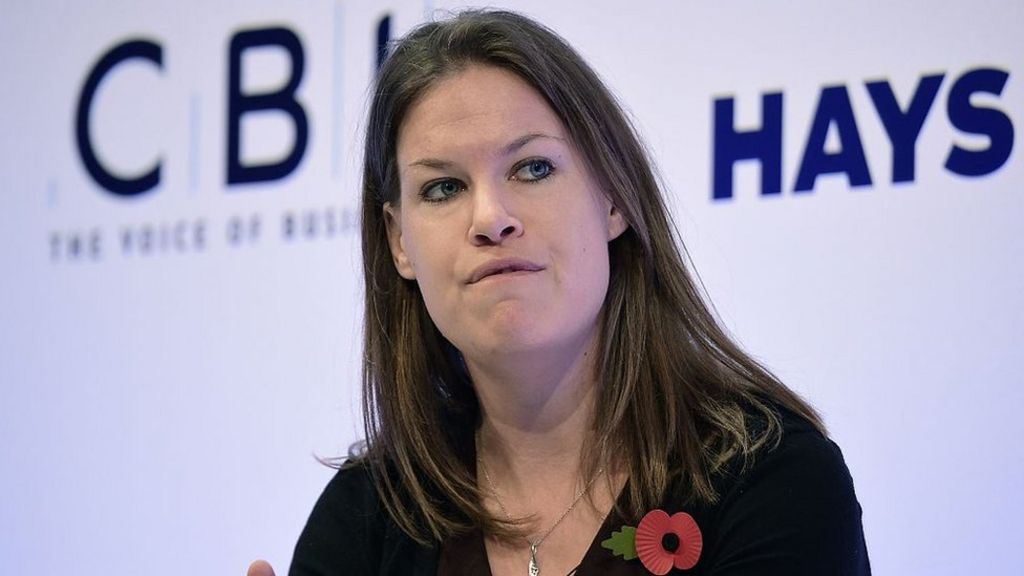 Uber's London-based head of northern Europe affairs, is leaving the company at a critical moment for the company as it fights to have its London licence renewed.
In an email to staff Jo Bertram said "I've decided to move on to something new and exciting."
Uber says her departure is not connected with recent events.
The ride hailing firm's London licence expired on Saturday after it was deemed "unfit" to run a taxi service.
Uber boss to meet London transport chief
Uber's drivers can continue to operate in the capital while the firm pursues an appeal against the decision from the regulator, Transport for London.
TfL was critical of Uber's record over reporting criminal offences and carrying out driver background checks.
Ms Bertram, has been with the company for four years and oversaw its major expansion in London.
Sources at the firm insist she had been planning to leave for a new role at another organisation for a while.
Ms Bertram says in her email: "Given some of our current challenges, I'm also convinced that now is the right time to have a change of face, and to hand over to someone who will be here for the long haul and take us into the next phase."
Original Article:
http://www.bbc.co.uk/news/business-41471292