#US musician #TomPetty dies aged 66
US musician Tom Petty dies aged 66
BBC News - World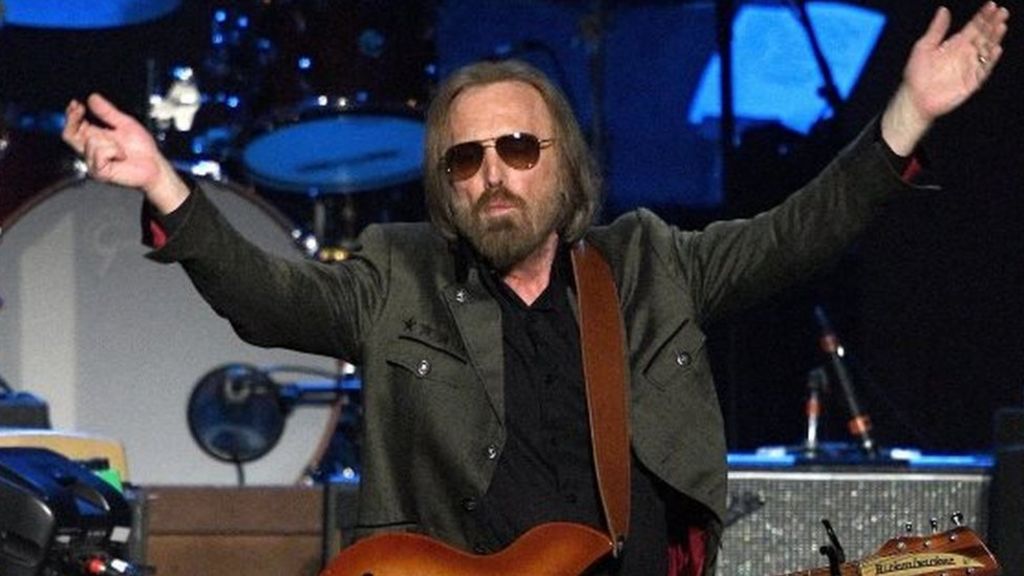 US musician Tom Petty has died in California aged 66, says a statement issued on behalf of his family.
Petty was found unconscious, not breathing and in full cardiac arrest at his Malibu home early on Monday.
He was taken to hospital, but could not be revived and died on Monday evening.
Petty was best known as the lead singer of Tom Petty and The Heartbreakers rock band, producing such hits as American Girl, Breakdown, Free Fallin', Learning to Fly and Refugee.
Petty and the band were on the forefront of the heartland rock movement, alongside artists such as Bruce Springsteen and Bob Seger. The genre eschews the synthesizer-based music and fashion elements.
Petty was also a co-founder of the Traveling Wilburys group in the late 1980s, touring with Bob Dylan, Roy Orbison, Jeff Lynne and George Harrison.
The debut album, Traveling Wilburys Vol. 1, proved to be an instant hit.
In 2002, Petty was inducted into the Rock and Roll Hall of Fame.
Petty was born in Gainesville, Florida, in 1950.
According to legend, he decided to become a musician after shaking Elvis Presley's hand in the 1950s. He traded his slingshot for a box of records and never looked back.
Aged 17, Petty dropped out of school to join Mudcrutch with future Heartbreakers Mike Campbell and Benmont Tench.
The band learned their craft by listening to pop radio, he once told NPR.
In the early 1970s, they moved to Los Angeles in the hope of scoring a record contract. Petty succeeded, but the band fell apart soon after.
It was not until 1975 that the musicians reunited and The Heartbreakers were formed. The quintet released their self-titled debut a year later.
This summer, the musicians performed in London's Hyde Park.
That show was intended to be a celebration of The Heartbreakers' 40th anniversary, but now serves as the band's UK swan song.
The band wrapped up their tour just a week ago.
Original Article:
http://www.bbc.co.uk/news/entertainment-arts-41475013