Zameer Ghumra jailed for showing beheading video to child
Zameer Ghumra jailed for showing beheading video to child
BBC News - UK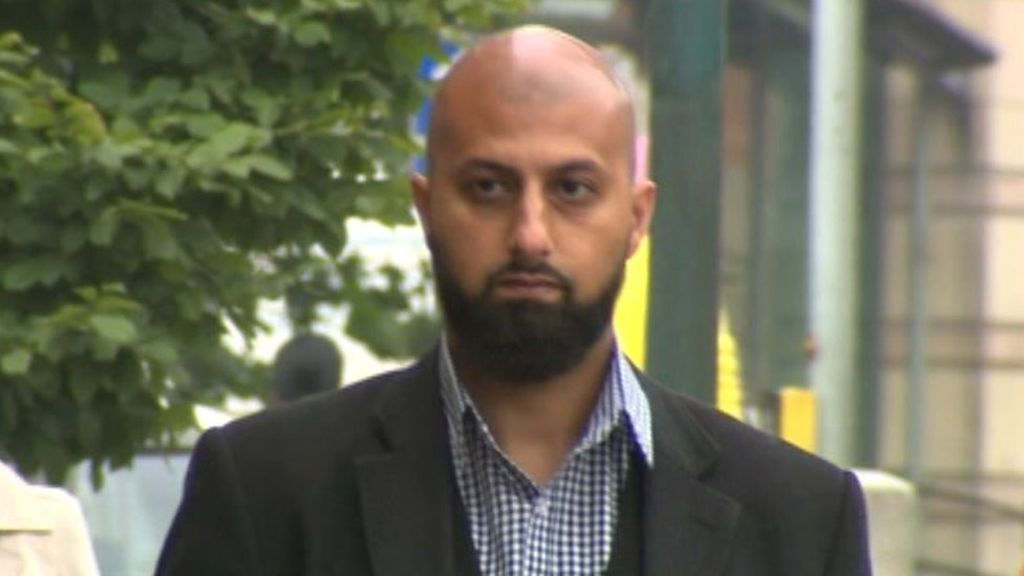 A man who showed a beheading video to a child has been jailed for six years.
Pharmacist Zameer Ghumra, of Leicester, tried to brainwash primary school-age children into supporting the so-called Islamic State.
Ghumra, 38, who told boys they should kill people who insulted Islam, was convicted at Nottingham Crown Court of disseminating "terrorist propaganda".
Sentencing, Judge Dickinson QC said it was a "determined effort" to radicalise children and turn them into terrorists.
Original Article:
http://www.bbc.co.uk/news/uk-england-leicestershire-41527801